ALL JEWELS AND WATCHES PURCHASED WITH US ARE GUARANTEED WITH A LIFETIME QUALITY AND TWO-YEAR MANUFACTURING DEFECT GUARANTEE
PortoNapoleone by CITRON BLEU since 1982.
Thanks to the great international experience gained in time, we can guide you to choose the best product for you or help you to design and manufacture your jewel.
YOU CAN REPAIR AND REDESIGN YOUR JEWELS WITH US.
CONTACT US FOR A FREE QUOTE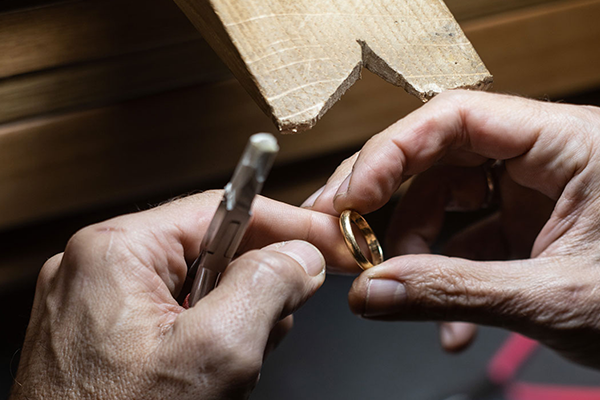 HAND-MADE
WE CAN CREATE YOUR PERSONALISED BRACELETS AND NECKLACES IN WHITE, PINK OR YELLOW GOLD, WITH OR WITHOUT PRECIOUS STONES.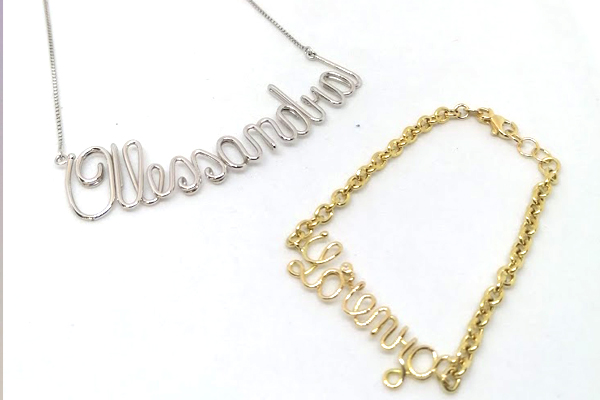 CUSTOMISED STUDY, DESIGN, REALISATION OF SILVER, GOLD AND PLATINUM JEWELLERY BASED ON YOUR IDEA.
CONTACT US FOR A FREE QUOTE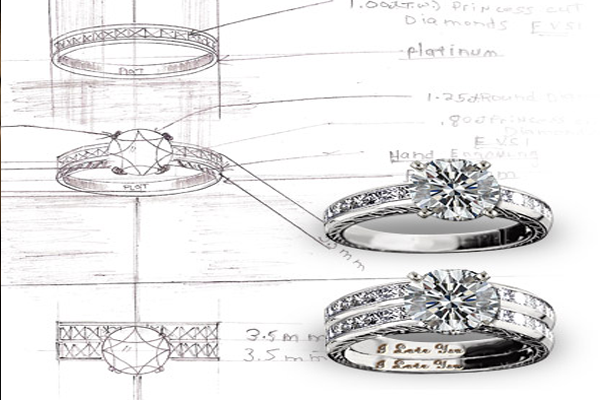 EXPERTISE OF JEWELS / COINS / WATCHES FOR INHERITANCE AND SUCCESSIONS
SAFETY BOXES / CAVEAU BANK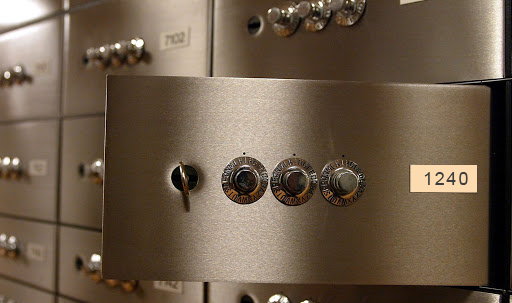 HAND THREADING AND KNOTING OF PEARL AND CORAL NECKLACES etc.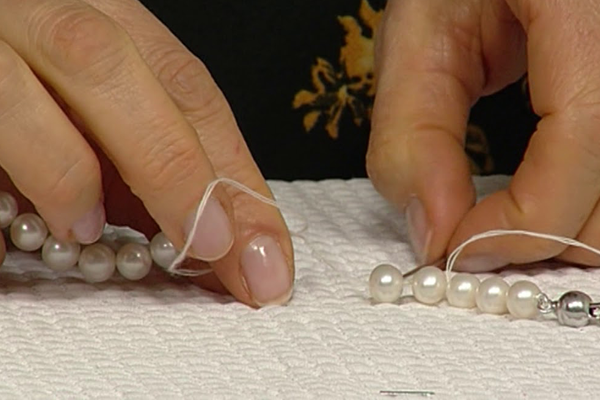 MANUAL PANTOGRAPH ENGRAVINGS ON METAL PLATES, WEDDING RINGS, BRACELETS, etc.
SILVER, GOLD, PLATINUM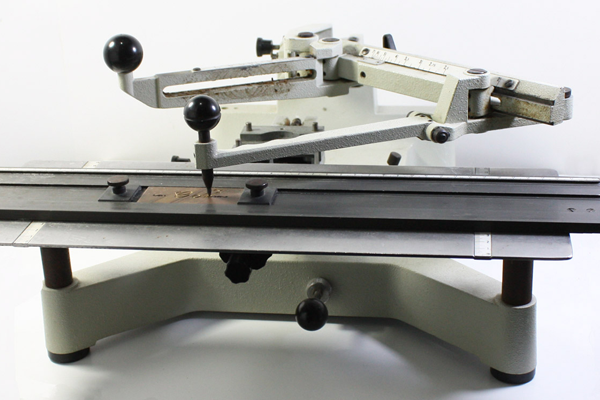 STUDY, DESIGN AND REALISATION OF GIFT COINS IN
METAL OR SILVER 999
QUOTES ON REQUEST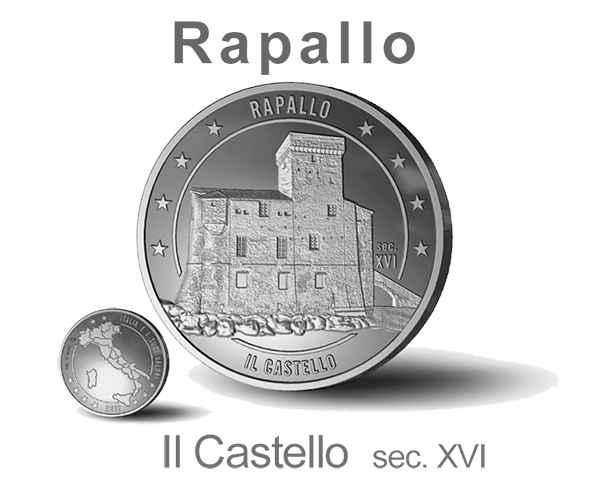 WATCHES BATTERY REPLACEMENT.
battery: ENERGIZER, RENATA, SONY or equivalent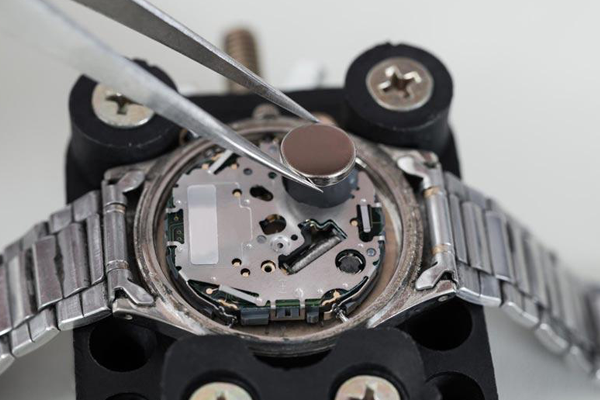 WATCHES LEATHER STRAPS REPLACEMENT AND SALE.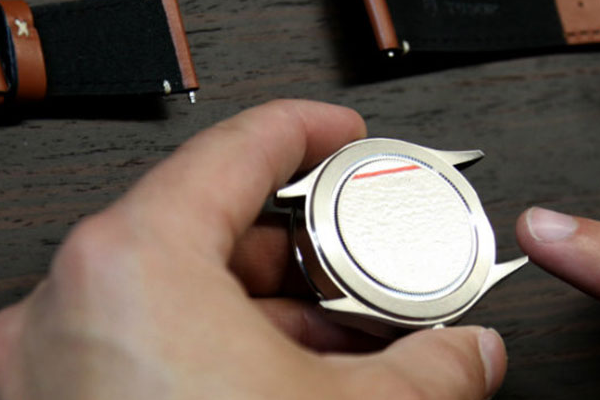 PN-SANTA WATCHES – DESIGNED BY PORTONAPOLEONE
STUDY AND DESIGN OF WATCHES WITH OUR BRAND
PORTONAPOLEONE.

AFTER-SALES ASSISTANCE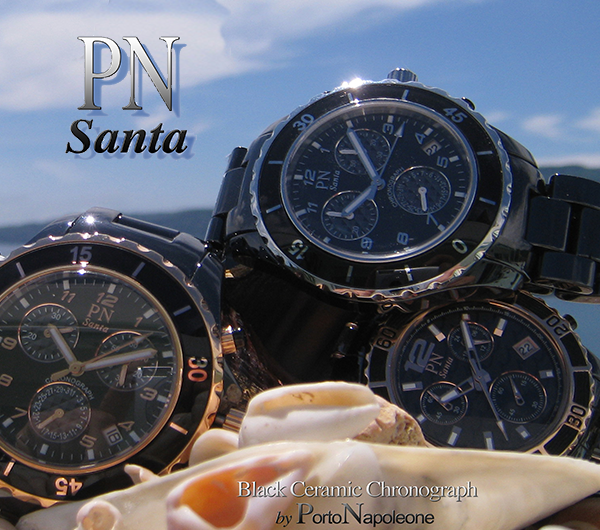 MONTBLANC PEN REFILL REPLACEMENT REFILLS.
AFTER-SALES ASSISTANCE ON
MONTBLANC WRITING INSTRUMENTS AND WATCHES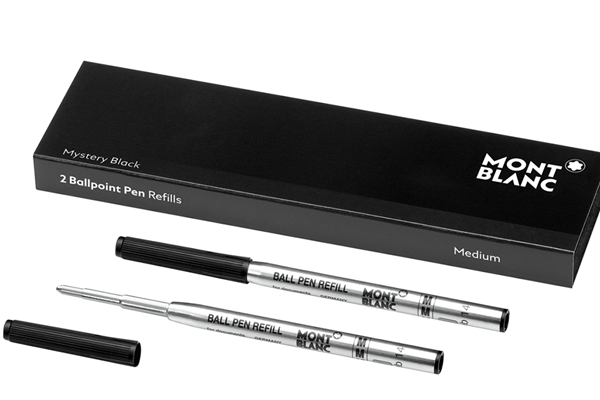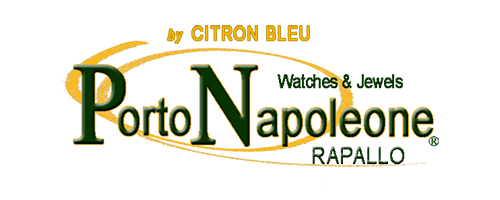 The best choice of materials, the genuineness of the design, and the originality of our jewels make it a timeless choice, for a woman who always knows how to stand out with class elegance and charms.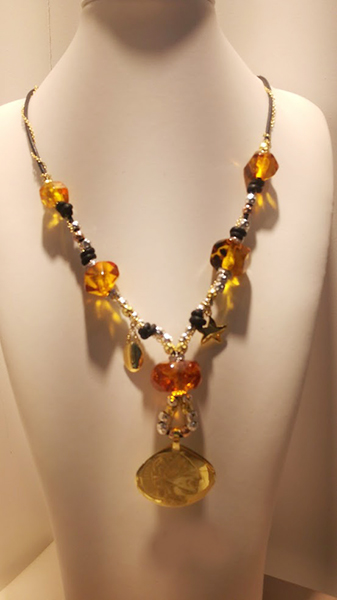 UNIQUE PIECES
COMPLETELY HAND-MADE, ORIGINAL COLLIER AND BRACELETS.
A SOFT BRAID OF WAXED CORDS WITH HARD STONES / CORALS / PEARLS etc., AND SILVER / GOLD ELEMENTS.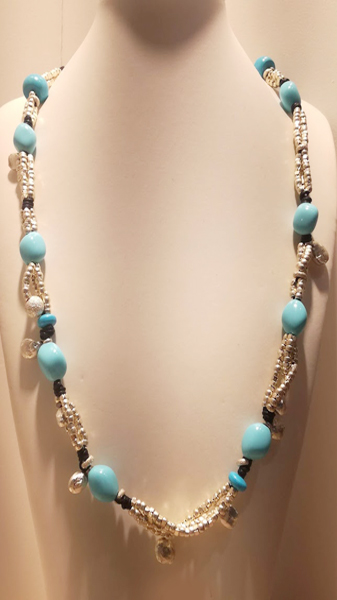 STUDY, DESIGN AND REALIZATION OF SCULPTURES FOR AWARDS AND TROPHIES IN SILVER / GOLD AND HARD STONES
QUOTES ON REQUEST